Kapture Group Products.
Kapture Group makes a variety of handy accessories for attaching digital scan backs to various cameras. Kapture Group also is one of the few companies to provide clever solutions for attaching infrared filters to medium format digital cameras.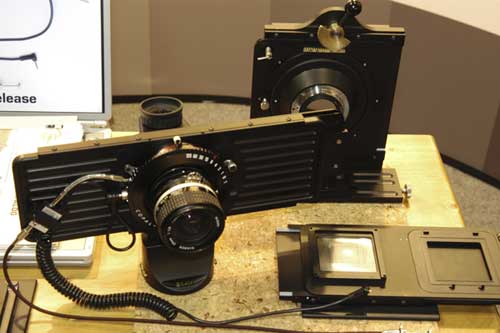 last updated July 3, 2003;
previously updated Aug. 12, 2001 Design updated April 9, 2000 .